When it comes to summer drinks cold coffee is no behind than other super drinks of summer. It has a combination of caffein with chilled feeling which makes it easy for caffein addicted as well as caffein lovers to have caffein in very hot weather too. Although the amount of caffein to be added to the drink depends on taste of the person. People prefer it very sweet due to bitterness of coffee but I prefer it with very balanced sugar so that my recipe remain a healthy recipe. It can be drink before or after workout too. In north India cold coffee is sold in streets in large amount during summers and in some areas in winters too due to its demand and addiction of taste. Here I am not talking about restaurants who have everything for almost twelve months  but the street vendors who have shacks to sold street foods on daily basis for a limited time only generally in evening as that also attract youngsters who study and coming back to home as well as old people who go for a walk.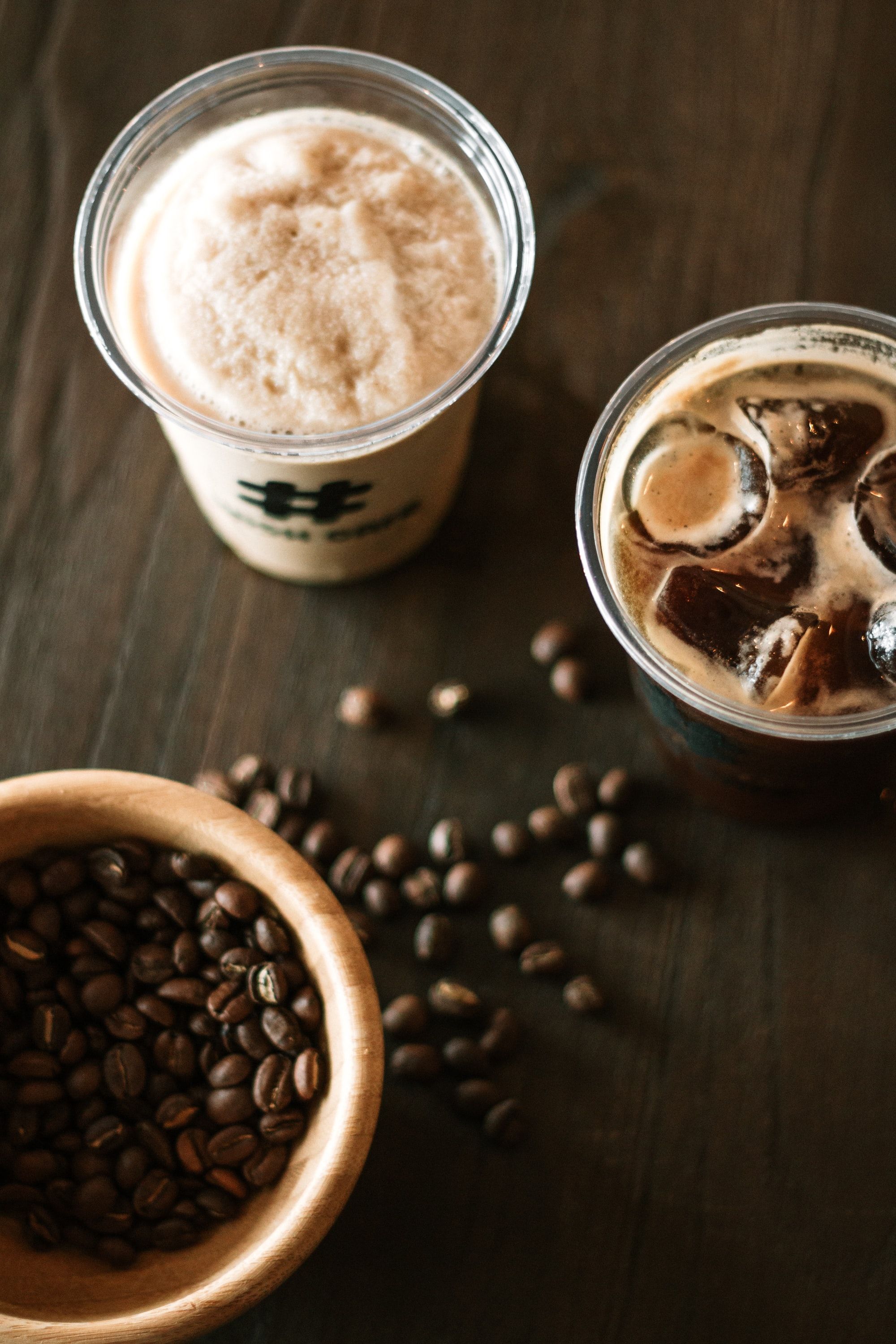 Ingredients:
(For One Serving)
Instant Coffee (Nescafe or bru or any readymade) 1/2 tablespoon
Chocolate syrup (Hershey's is best one) 1 tablespoon
Sugar 1 1/2 tablespoon
Chocolate powder 1/4 tablespoon
Milk powder 1 tablespoon
Chilled milk 1 glass
For garnishing:
Ice cream preferrably vanilla 1 scoop optional
Chocolate any preferrably dark and not white optional
Waffer (Fru fru) 1-2 piece optional
Procedure:
Take a blender and add coffee, sugar, chilled milk, milk powder and chocolate powder to it.
Now cover the lid of blender and blend this very well so that sugar gets dissolved. This will take two minutes or one as milk is chilled. You can take normal milk and add ice cubes later when the coffee will be ready.
Although the coffee is ready yet presentaion matters. You can have it like this or you can do the presentation and garnishing by serving in our style.
Now for serving take a glass and add chocolate syrup to the bottom and side walls of the glass making a linning or any design you want.
Add prepared coffee from blender to the glass ( you can sieve it if you want) the top of glass will be having froth of coffee over it.
Add a scoop of vanilla ice cream to this or two three chunks of chocolate to the top of coffee or you can do the both.
Add a waffer too over it in slightly slant position for better look.
Cold coffee is ready for serving. Have it cold and fresh for better taste and health. It cannot be stored with garnishing but yes it can be stored for tow to three hours in fridge simple. I prefer it fresh.