One of the summer drink recipes is this one. Jal jeera is a baody cooling drink. It is very popular in north and north east India, although no one made it very frequently at home but yes this is highly demanded drink at restraunts and streets. It is used as an appetizer and digestive aid so people prefer it before and after meal both. Before meal is very common and a trend too in most of restaurants it is served free of cost. So it is also one of the cheap recipe in terms of cost like shikanji (lemonade).
Jal jeera is always tangy in taste like nimbu pani it cannot be sweet but again the choice is of taste you can always experiment with any recipe and make it as per your own taste. The most important part of this recipe is cumin so is the name suggests. Jal Jeera is a hindi words combination. Jal means water and Jeera means cumin hence the literal translation would be cumin water yet it doesnot taste so hopeless like cumin water.
Other than cumin there are spices and herbs in jal jeera which makes it so special and different in taste. Not only taste but the texture, look and aroma of jaljeera is so lively. You can add boondi to this drink for garnishing and making it more relishing and enjoyable.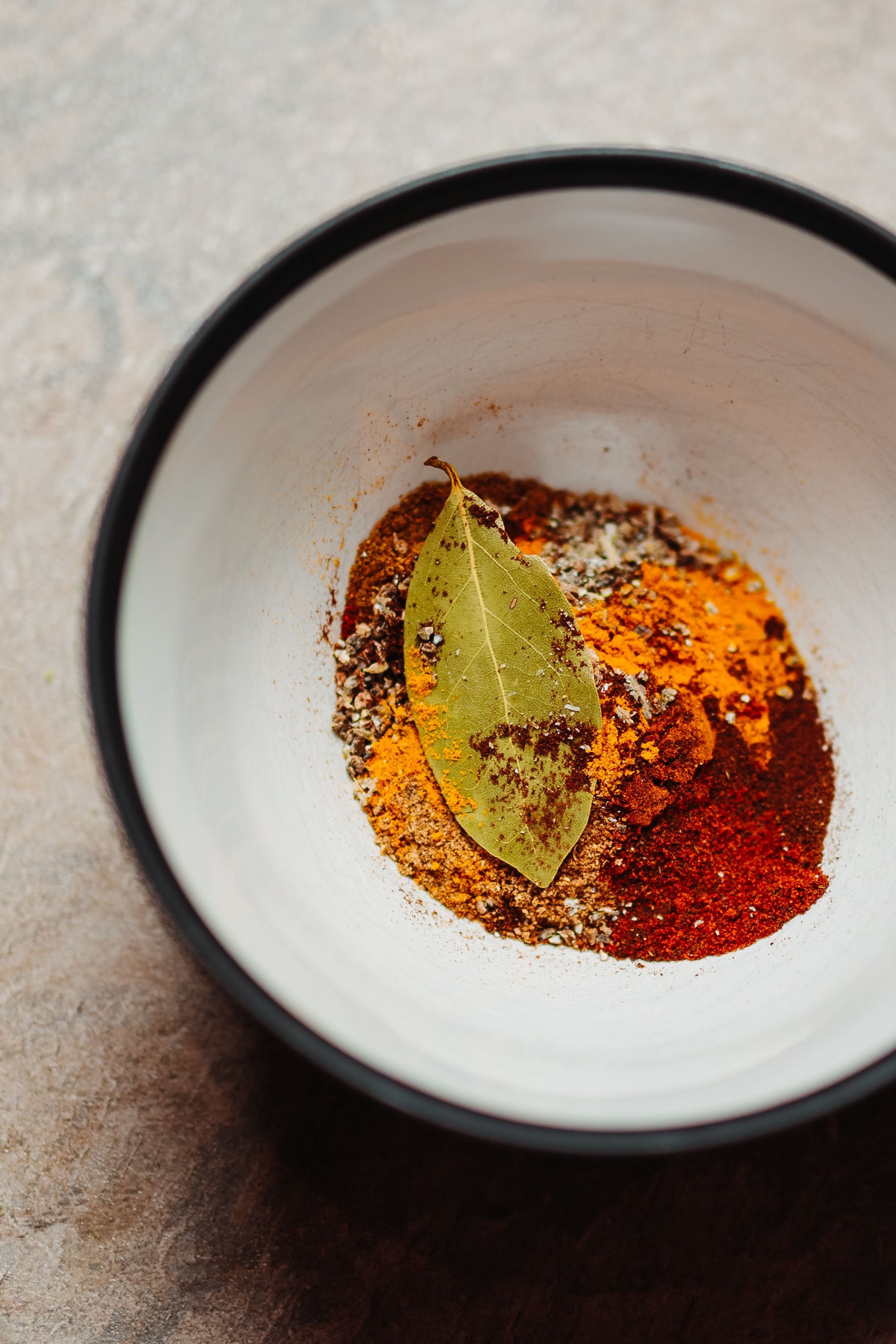 Ingredients:
Hot water 3/4 cup
Normal water 1 glass
Tamarind\ imli tightly packed 1 1/2 tablespoon
Cumin 3/4 tablespoon
Mint leaves 1/2 cup
Fennel 1/2 tablespoon
Black pepper 1/4 tablespoon
Asafoetida\ hing 1 pinch (optional)
Black cardamom 1 piece (optional)
Amchur\ dry mango powder 1/2 tablespoon
Chat masala powder 1/2 tablespoon
Black salt as per taste
Ice cubes (optional)
For garnishing:
Crispy boondi
Mint leaves
Procedure:
Take a bowl and soak one and half tablespoon tamarind in 3/4th cup hot water for about fifteen minutes.
In the meantime, remove mint leaves from stems ( as they are bitter in taste) and rinse very well so that dirt get removed so that taste of drink donot get sandy.
Drain the water and add 1/2 cup mint leaves in a small grinder.
In a mortar pestle, put the black cardamom and crush it little so that covering of black cardamom get separated from seeds. Remove seeds in a dish and discard covering.
Now fifteen minutes must be passed during this process, remove seeds from tamarind water leaving tamarind inside it.
Put the tamarind in the grinder which contains mint leaves along with its water. Also add cumin, fennel, black pepper and the cardamom seeds from the dish.
Add 1/2 tablespoon amchur ( or lemon juice can also be substituted in the lack of amchur powder), 1/2 tablespoon chat masala and 1 pinch hing.
Add black salt as per your taste ( you can also use normal salt\ sea salt \ rock salt).
Close the grinder lid and grind very well to a very smooth liquid paste or chutney we may say.
Now if you think there will be threads or granules of any ingredient inside this chutney, you may strain this chutney using sieve.
For serving take a glass and add ice cubes to it and add jaljeera chutney to it as per taste (light or strong taste), further add water to the glass and stir very well.
Add crispy boondi over it to enhance taxture and taste.
Add mint leaves for garnishing and good presentation.
Jaljeera can be kept in refrigerator for storage purpose too upto one week.
Tangy taste can be balanced by adding more or less amchur\ tamarind\ lemon juice.
I always prefer crispy boondi in jaljeera but if you want it squeezy you can soak it for ten minutes in warm water and squeeze preperly. Add squeezy boondi while serving.
Benefits of jaljeera:
It is a great appetizer and hence a great starter drink.
It aids in digestion problems.
It helps in cooling down whole body whenever you come from outside.
It helps instantly in refershing mind like shikanji.
It is one of tasty, mind recreating and relishing drinks.