Lassi is a famous drink from punjab. North Indians prefer lassi over anything during summers, as it is also a cooling drink just like shikanji. This is a easy to made recipe if you have two ingredients curd and sugar, rest are just for flavors and taste enhancing. People in old days used to make lassi daily in their house as making makhans were a trend for dialy in north India especially and whenever makhan (butter) is made their would be left buttermilk as a residue which were sold or served in houses by mixing sugar or salt. Mixing sugar leads to sweet lassi. Mixing salt leads to salted lassi(buttermilk with lesser water).
Punjabis are very fond of lassi specially the sweetened lassi. They prefer it as heavy and wants more of it so they have heavy sweet lassi in bigger glasses. This is no lesser than desserts, punjabis take this with aloo prathas in breakfast. This sole is used for a single meal too as it is very heavy.
Lassi can be heavy as well as light it depends on the taste and preferences of different area as well as people.
Ingredients:
Curd 2 cups
Sugar 1/4 cup (as per taste)
Milk 1 cup
Cardamom powder 1/4 tablespoon
Ice-cubes (optional)
For garnishing:
Saffron strands a few
Butter\ makhan (usually unsalted) 1 tablespoon per glass
Dry fruits grated 2 tablespoon
Tutty fruity 1 tablespoon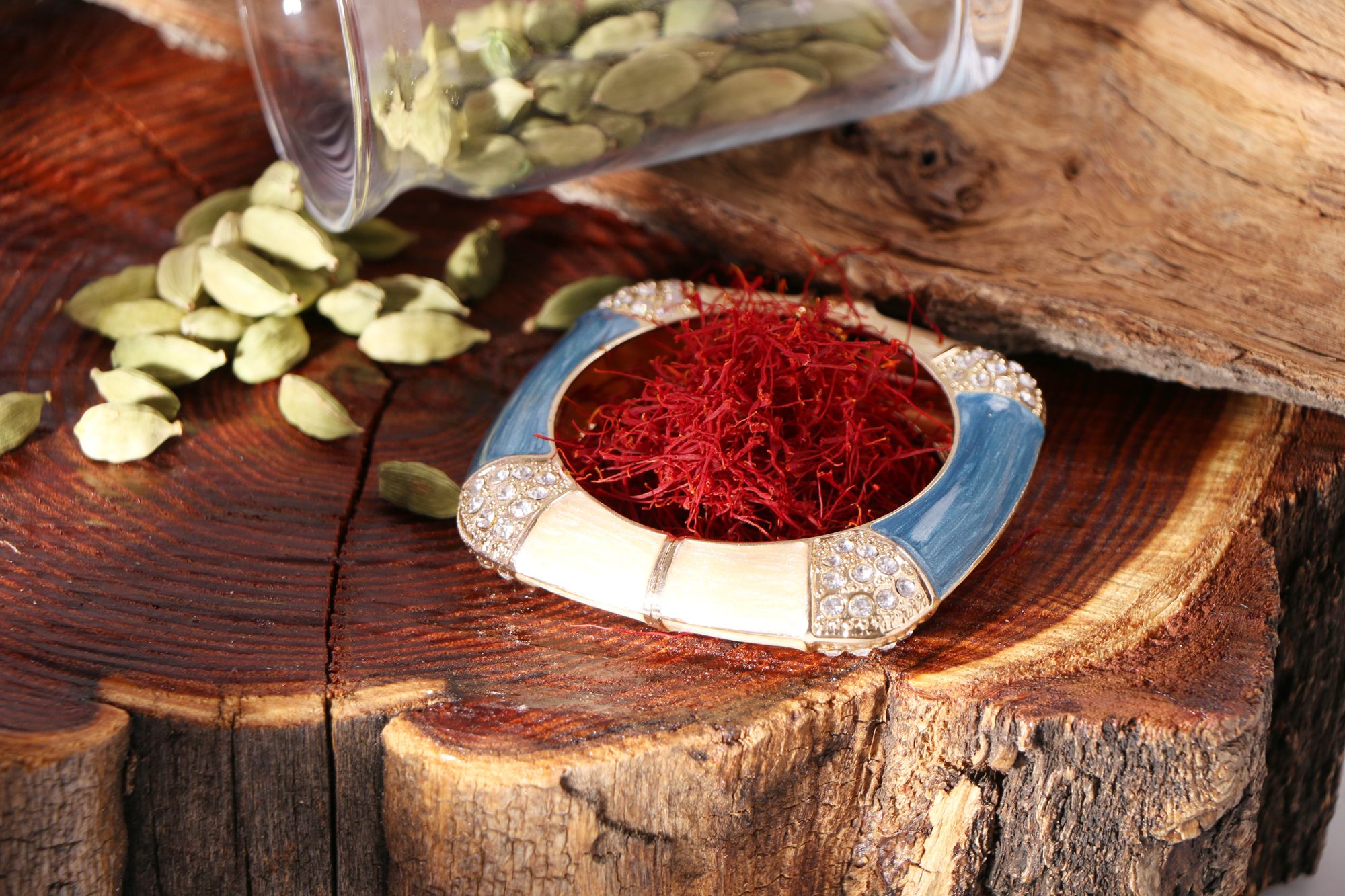 Procedure:
Take a bowl and add curd to it. Curd can be homemade or readymade depends on you and your preference.
With a wired whisk or rei or madani or electric beater beat or whisk the curd into a smooth paste.
Now add milk to the paste and whisk it again so that paste become liquid in consistency.
Add sugar and mix it very well. If you feel sugar granules are not getting dissolved easily or taking much time and hard work to dissolve it, you can also used powdered sugar or blend it all in a blender. Generally chilled curd is hard in dissolving sugar granules.
Simple lassi is ready, now it requires flavoring and garnishing. For flavoring add cardamom powder to it. Also you can add roohafza to it if you have it but make sure you balance sugar in this case as roohafza contains sugar already. Or if you have rose water add for good flavor and smell as well.
You can avoid above step for any reason like you donot like those smells or you donot have this all at home.
Now for serving, take a big glass and put some ice cubes inside it and sieve the lassi into it.
For garnishing, add one tablespoon unsalted makhan or butter to it.
Add some dry fruits over it along with tutty fruity and few saffron strands over that.
You can also add rose petals(dry or fresh any) or pomegranate seeds or melon seeds over it if you want and make it more of more or you can remove some garnishing to make it more of less.